From the London Roastery to Kuwait
Our Story
The Costa Coffee Story Started Over 45 Years Ago With Two Brothers And Just One Dream. Since Then, A Lot Has Changed, But Our Values And Commitment To Serving Great Tasting Coffee Hasn't - It's In Our DNA.
Find out more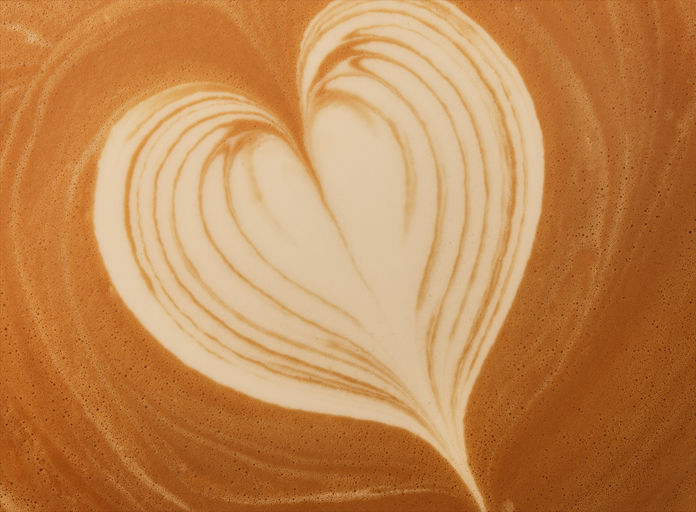 Turn what you earn into what you love!
Download the new Costa Coffee Club Kuwait App today. Every KD 1 you spend gives you ten beans. So 100 beans will earn you KD 1 that you can spend on anything you love at any Costa Coffee store.
Costa Coffee Club