From the London Roastery to Kuwait
A Message From Costa Coffee On Coronavirus
Costa Coffee Is Taking The Spread Of Coronavirus In Kuwait Extremely Seriously. Click The Link Below To Read More About The Steps We Are Taking To Help Ensure The Safety And Wellbeing Of Our People And Customers.
Find out more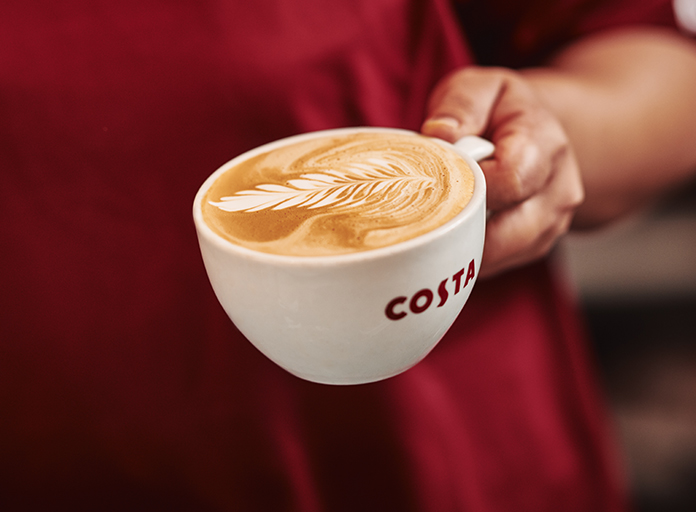 Turn what you earn into what you love!
Download the new Costa Coffee Club Kuwait App today. Every KD 1 you spend gives you ten beans. So 100 beans will earn you KD 1 that you can spend on anything you love at any Costa Coffee store.
Costa Coffee Club